Your eye doctor or eye specialist in Vienna 1220 and Guntramsdorf
OA Dr. Reza Fazeli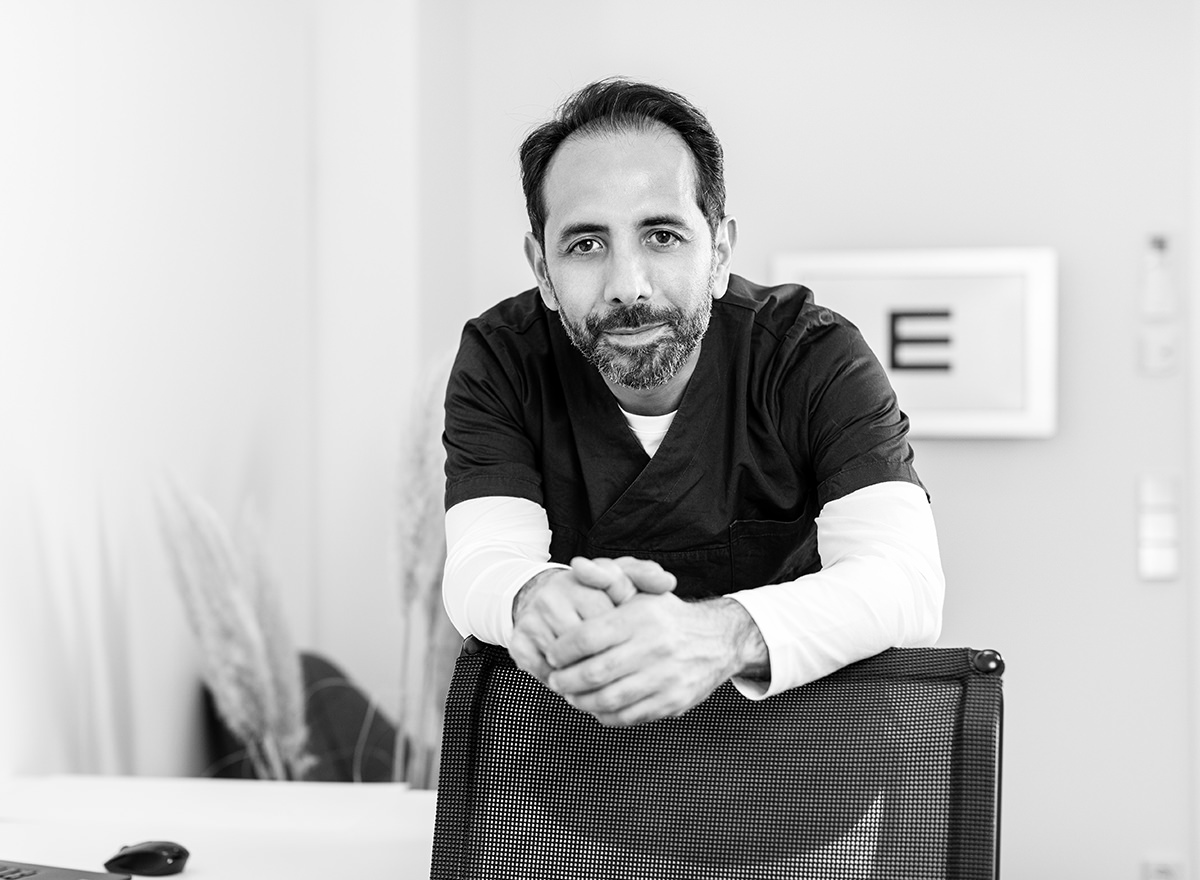 I am pleased to welcome you to my homepage. Here you can find out about the location and services in my office.
My name is Dr. Reza Fazeli, ophthalmology and optometry specialist, senior physician at the Eye Department of Donaustadt Clinic.
As a senior physician at Donaustadt Clinic with years of experience in both conservative and surgical patient care, I am able to offer my patients the best possible, state-of-the-art medical treatment.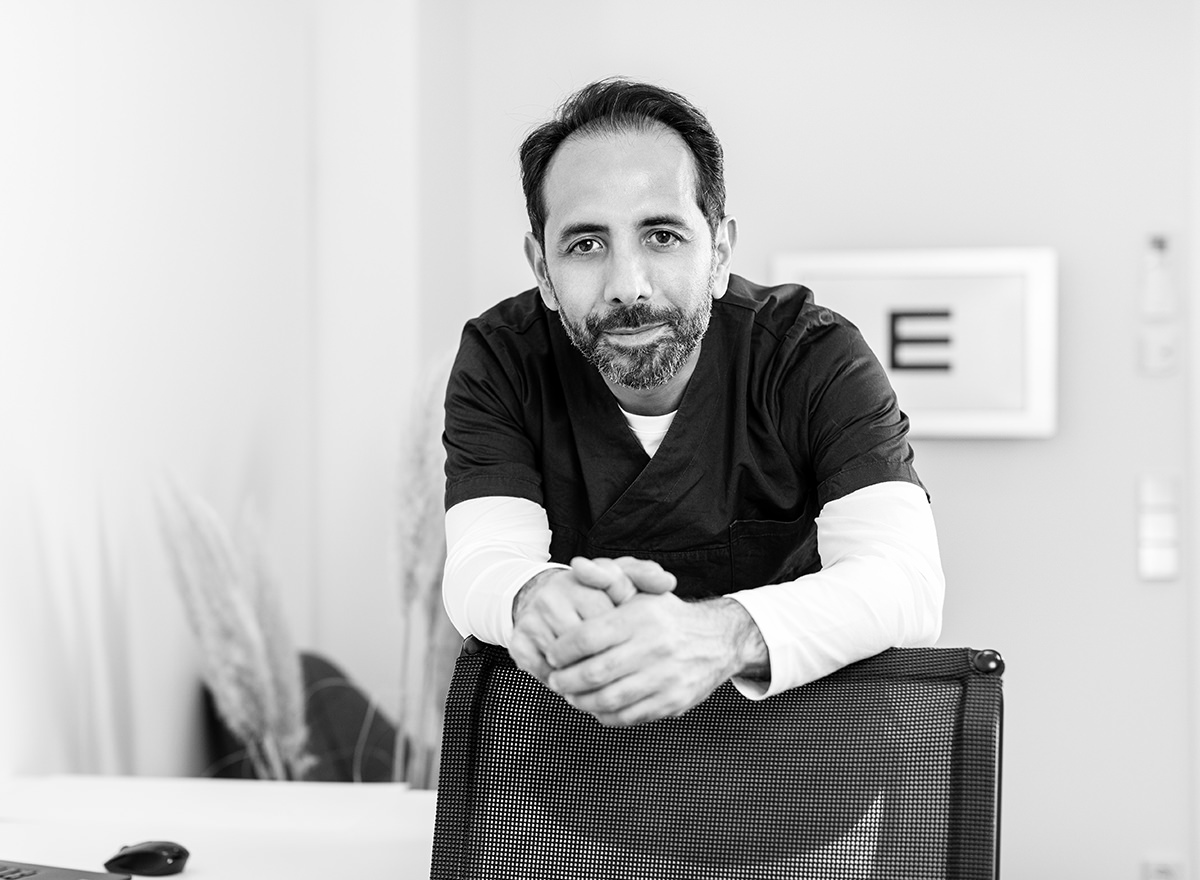 Putting patients at the center of care, taking time for each patient in a relaxed atmosphere, analyzing findings in detail, explaining to patients, defining the best treatment option, and always being there for my patients is my ultimate professional goal.
My office is located at Tokiostrasse 3, directly at the tram stop 25/ Prandaugasse in the 22nd district of Vienna.
The office is easily accessible by public transport as well as by car.
My concern is to provide the best possible medical care to my patients within the framework of a smooth process in a friendly and pleasant environment.
The smooth process already begins with the appointment. For this purpose, we are available for you daily by telephone. If you are unavailable, we will call you back as soon as possible. Normally you will receive your desired appointment within a very short time.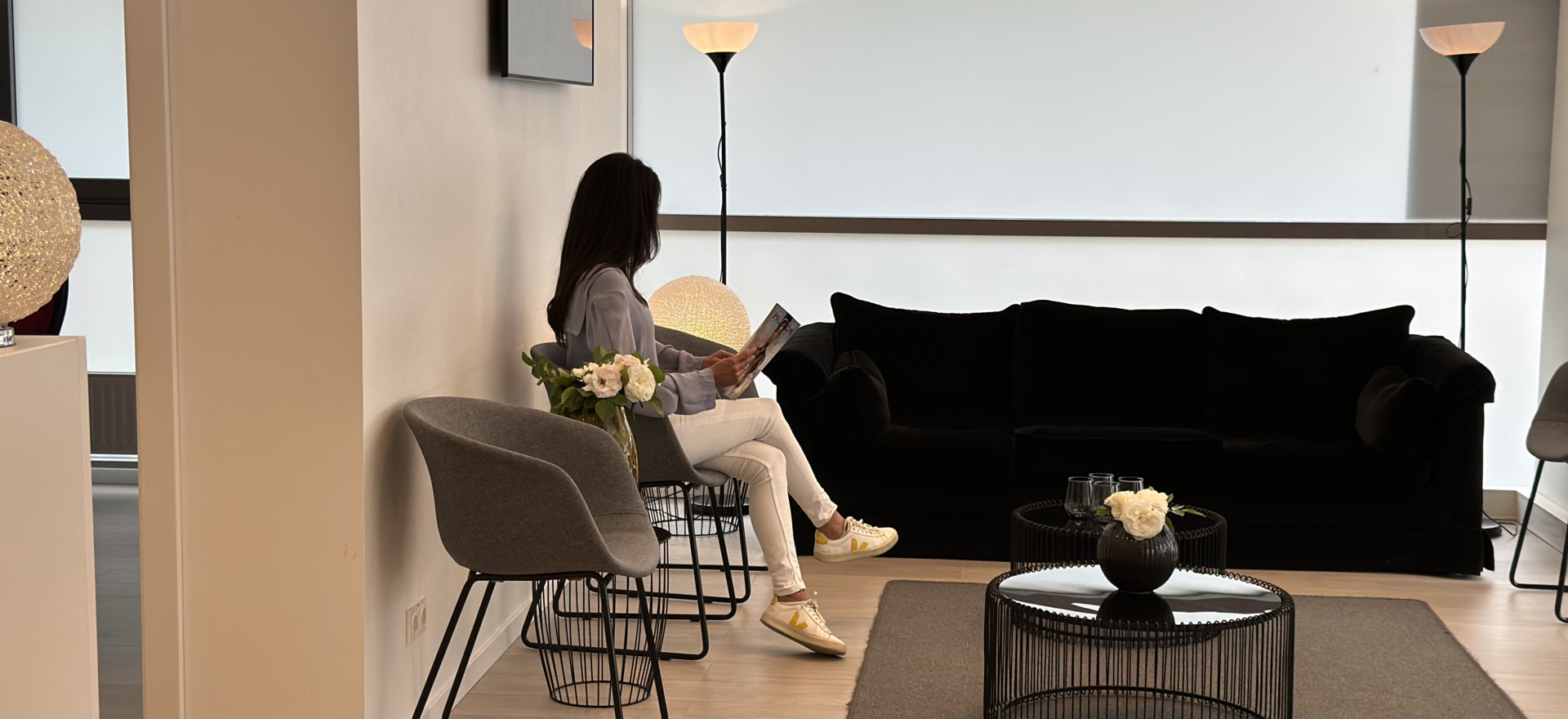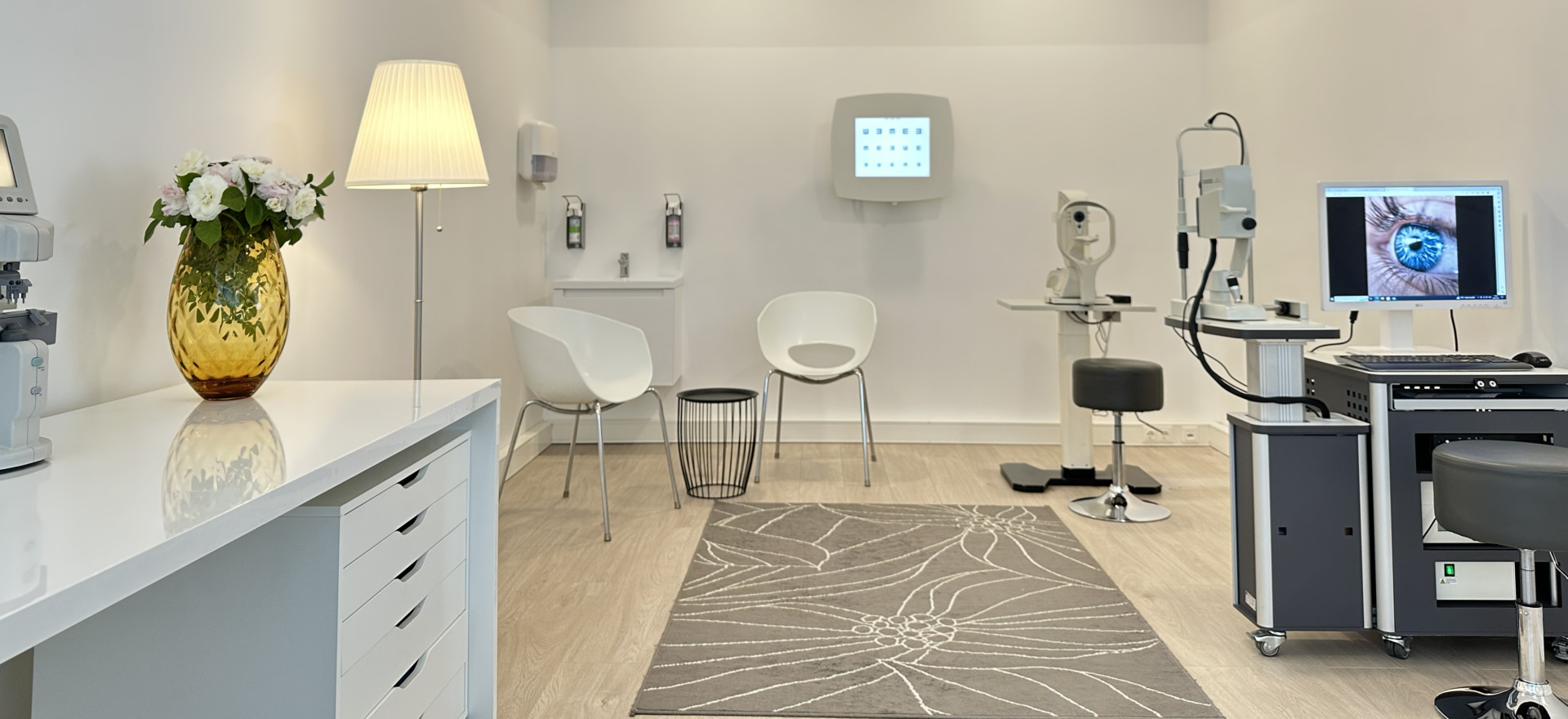 This homepage is intended to give you an overview of our ordination and our services. If you still have questions for me, please feel free to send an email and I will answer as soon as possible.
Daily availability by telephone
In case of unavailability call back as soon as possible
Appointments at short notice
kshort waiting times in the office
---
I would like to thank you for the trust you have placed in me and I look forward to treating you in my office.

Dr. Reza Fazeli