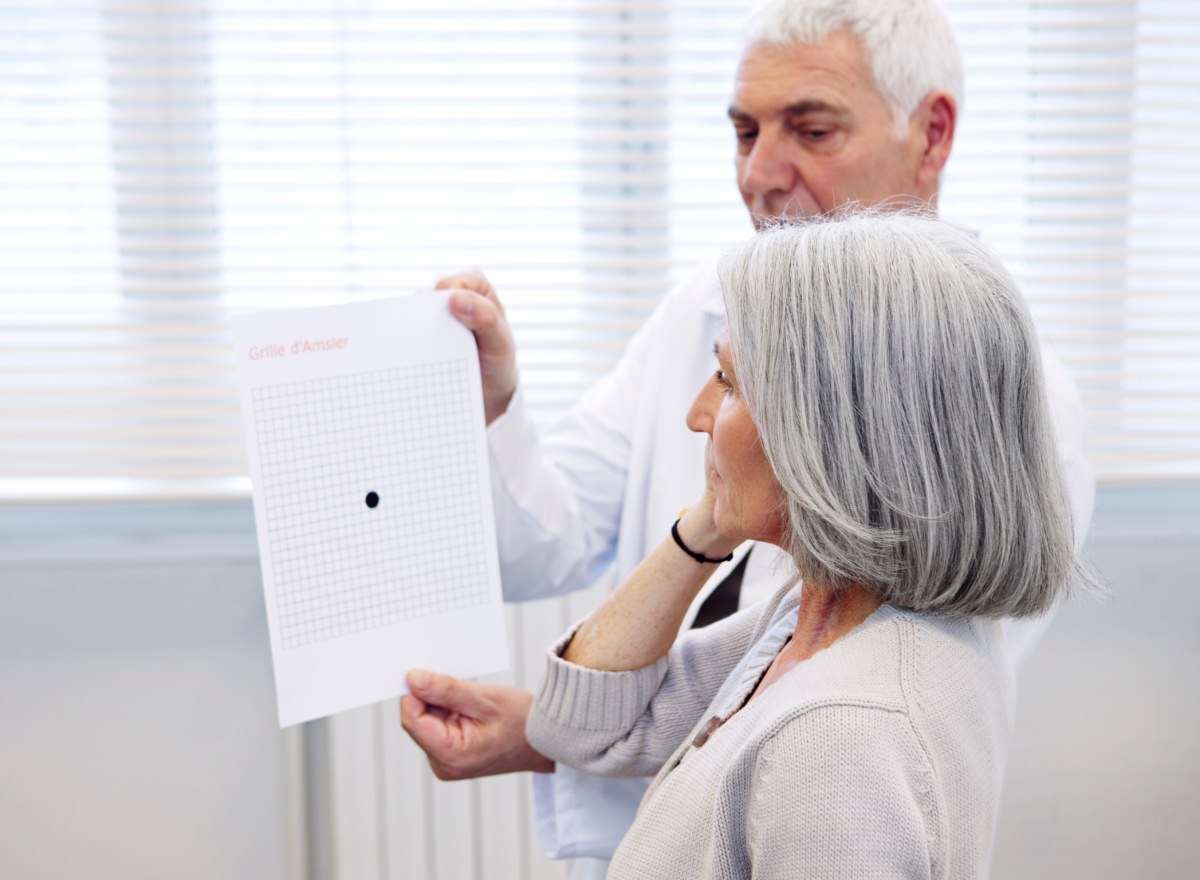 Untersuchung
Kompetenz, Erfahrung und Kommunikation
The medical history is an important building block in the diagnosis. A detailed discussion paired with a thorough clinical examination forms the basis of a reliable diagnosis and discussion of therapeutic options.
We place particular emphasis on communication. In a neat and friendly ambience, our patients receive detailed information, their eye problems are explained in detail and the possible forms of treatment are discussed.
We will be happy to discuss your findings with you and advise you on possible treatments ranging from conservative to surgical.
---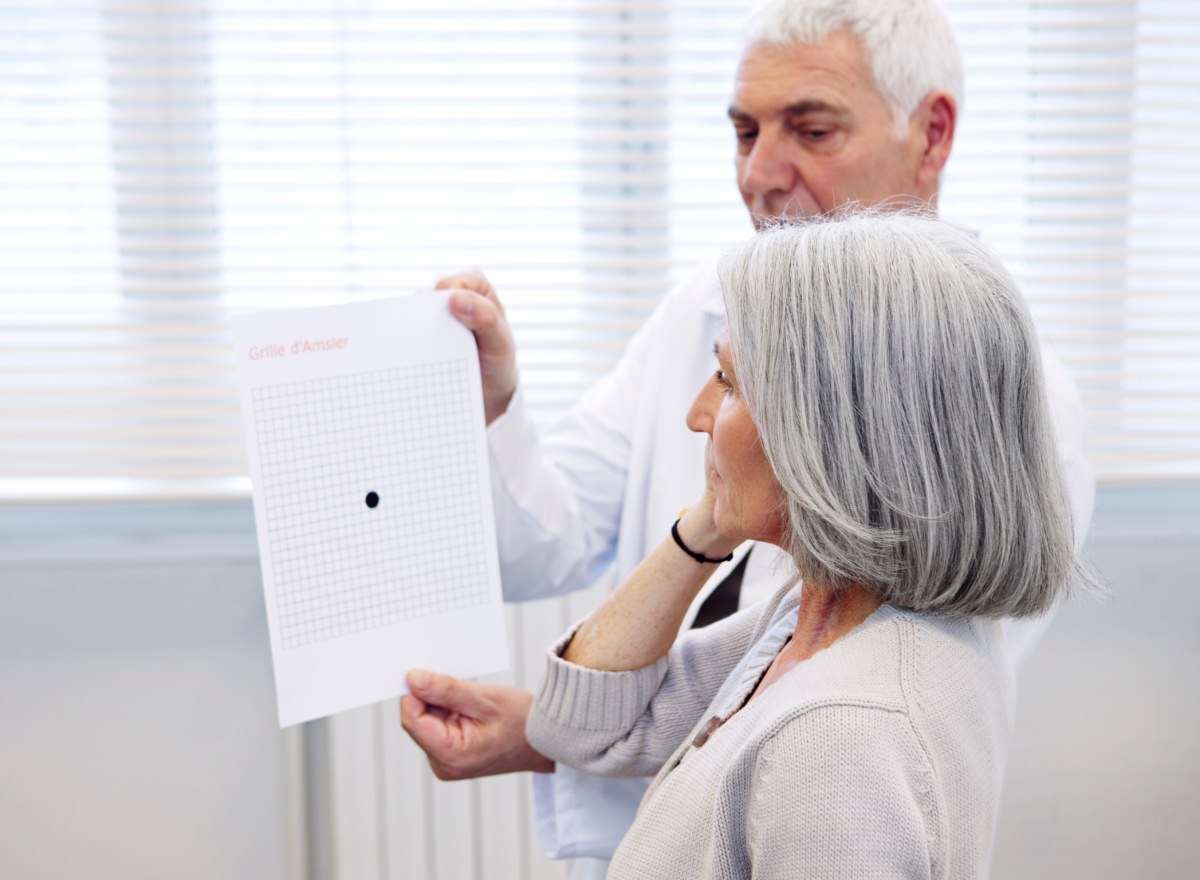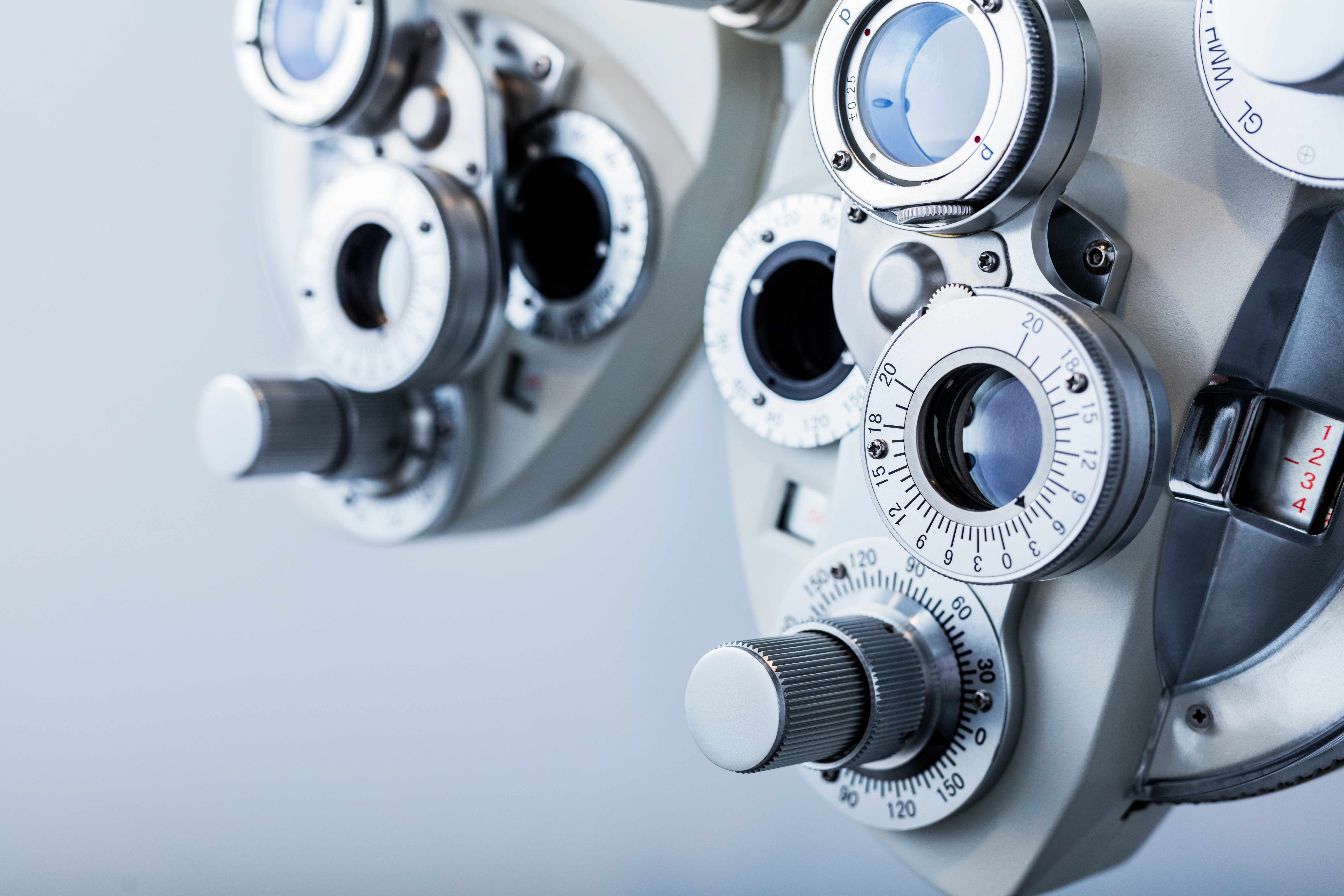 Welche Augenuntersuchungen gibt es?
The examination in my office includes the following:
After a medical history discussion about your symptoms, an eye test is taken to check the visual acuity of each eye.
This is followed by an assessment of the outer portions of the eye. The anterior and posterior segments of the eye are then closely examined with the help of the slit lamp. This is followed by measurement of intraocular pressure. Sometimes it is necessary to dilate the pupil for further examination. This allows a better assessment of the back of the eye After the pupil has been dilated, driving a motor vehicle is not permitted for a certain period of time. Depending on the existing complaints and pre-existing conditions, this procedure may vary and be supplemented by additional examinations such as visual field and optical coherence tomography (OCT).
For contact lens wearers we recommend a contact lens break of 2 days for soft contact lenses and 4 days for hard lenses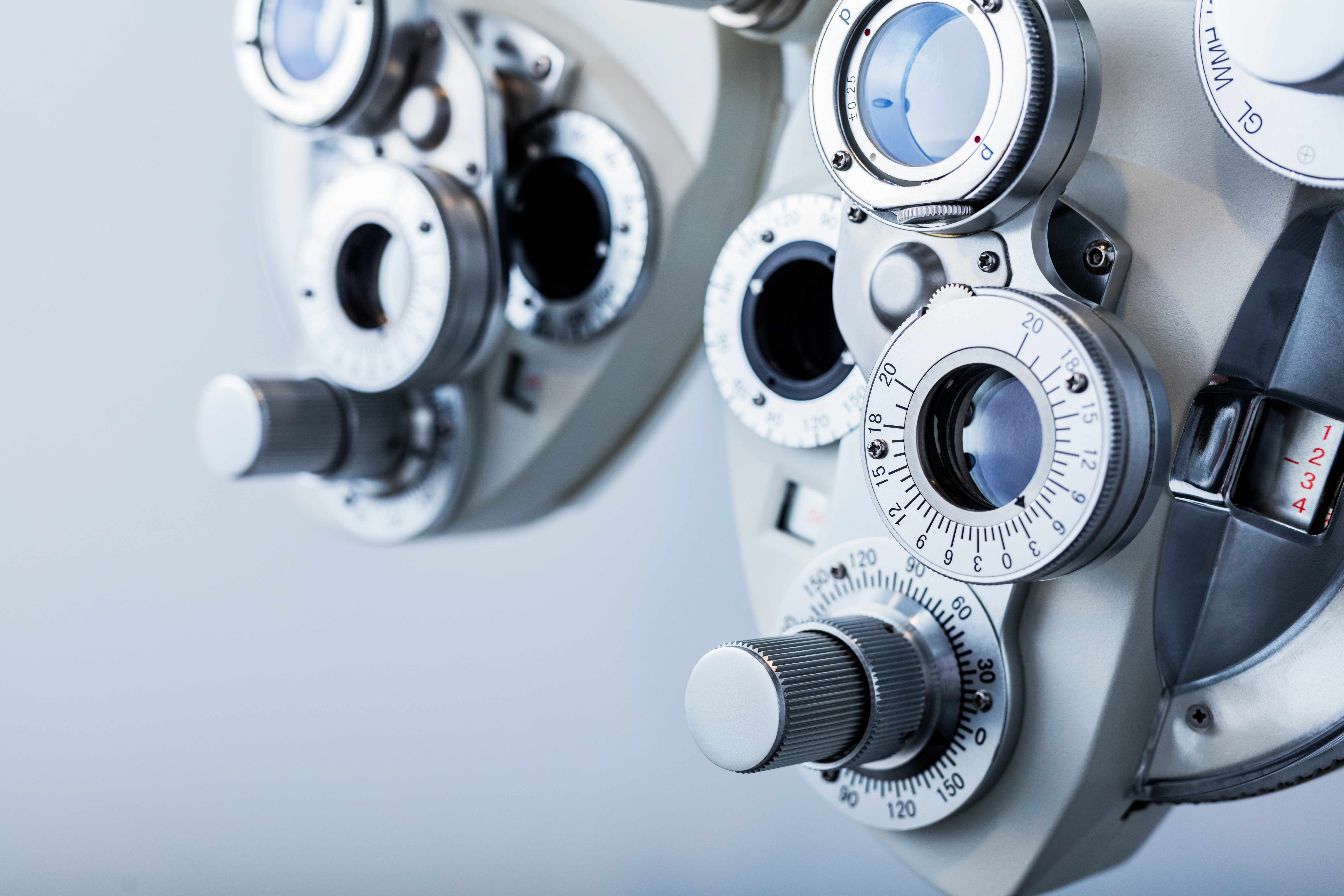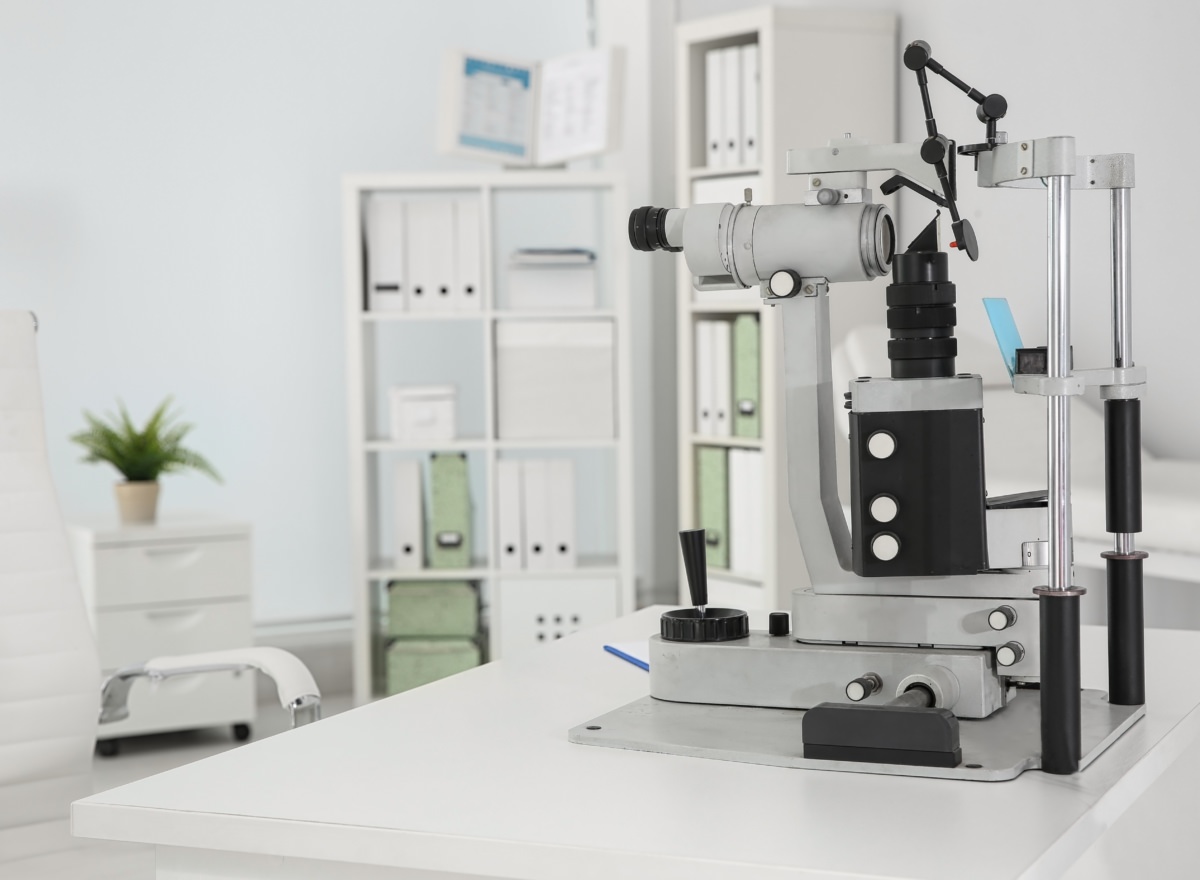 Leistungen in unserer Ordination:
Services in our office:
Preventive medical checkup
Eyeglass determination
Driver's license eye examinations
Mother and child pass examination
Screening for diabetes
Screening for hypertension eye disease
Diagnosis and therapy of macular degeneration
Glaucoma diagnostics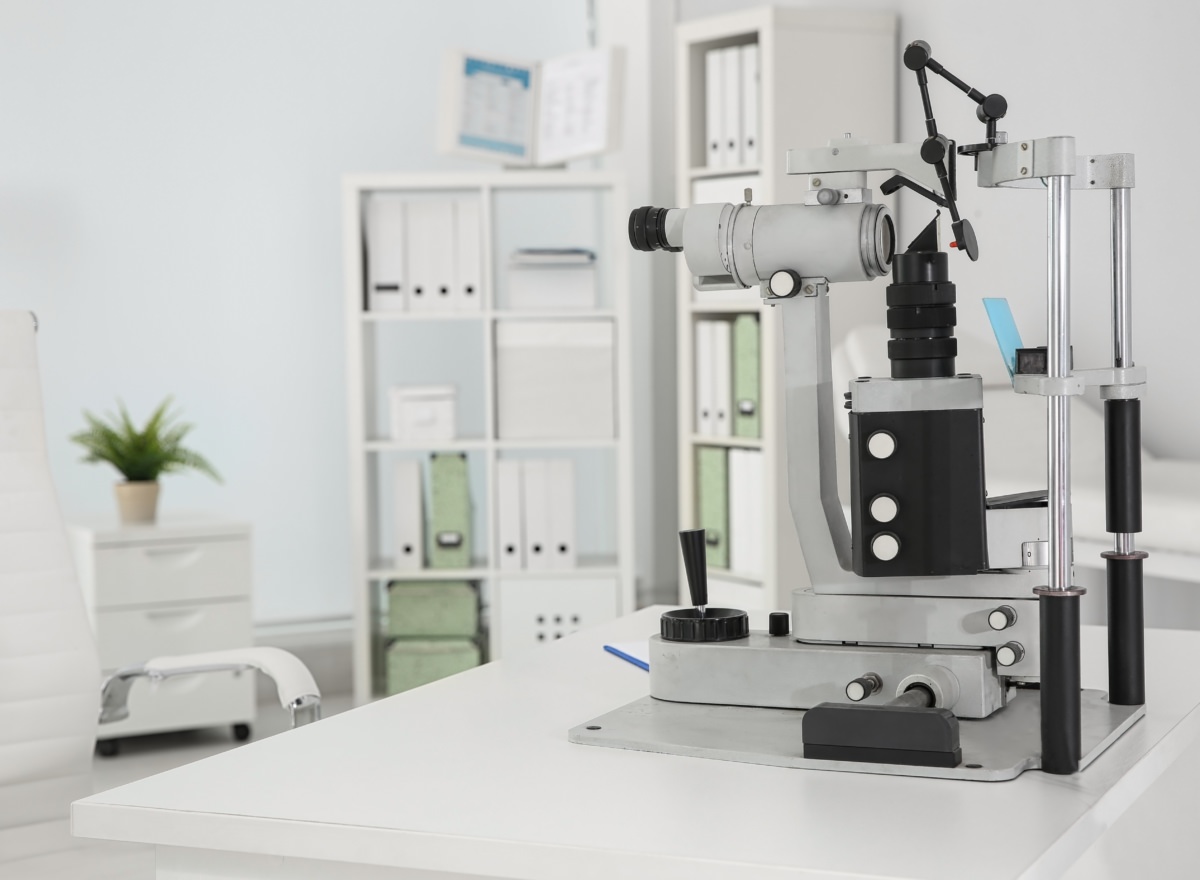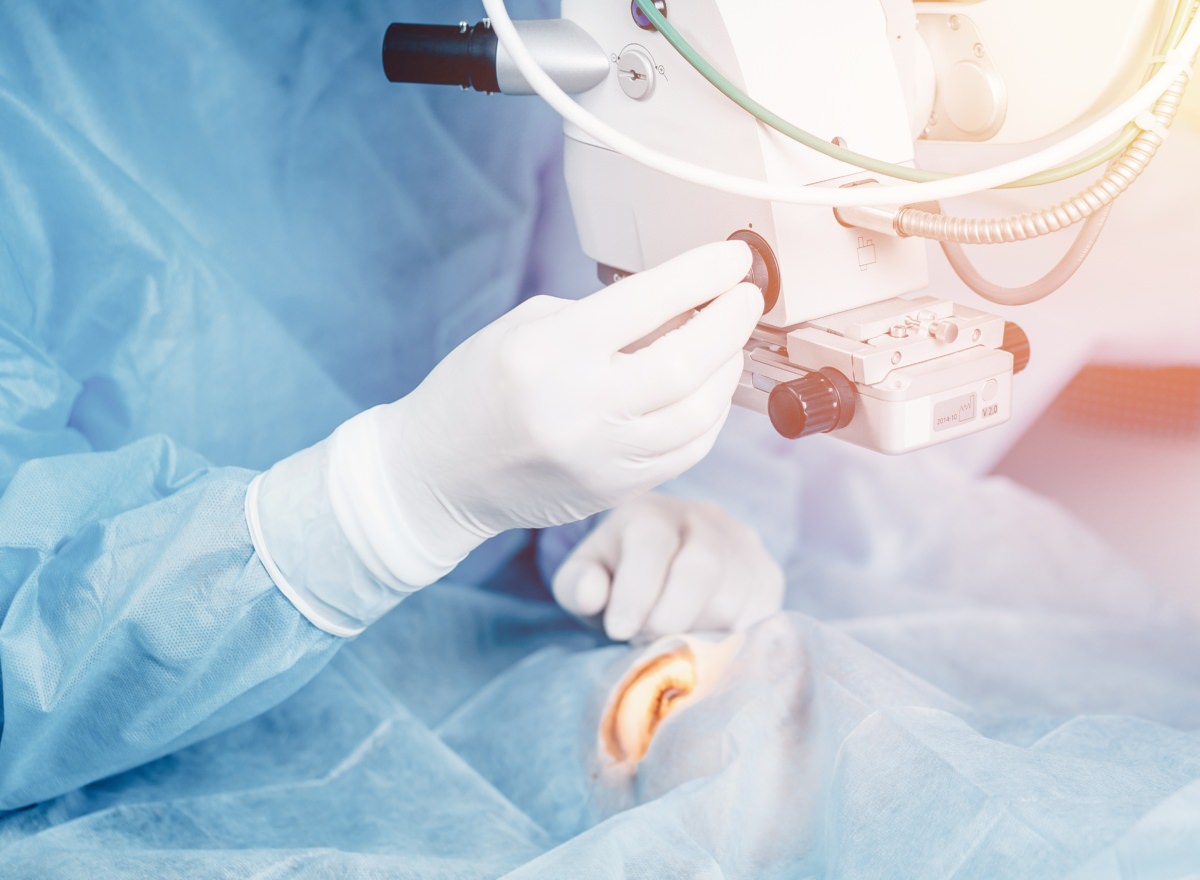 Surgical services:
Surgical services:
Cataract, diagnosis and surgery
Glaucoma, diagnosis and surgery
cosmetic eyelid surgery (drooping eyelids, eyelid malpositions, etc.)
Operations of the retina
Laser surgery of the retina